What our clients say...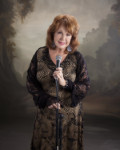 I want to take a moment to tell you how much I enjoyed my photo shoot with you. I was impressed with your very professional studio. You offer many lovely back grounds and excellent lighting. You also have a large supply of beautiful props for every taste and situation. In my career as a professional musician and model, I have worked with many photographers. You are absolutely one of the best. You made me feel so comfortable. I never felt rushed. Quite the opposite! You conveyed to me that you love what you do and were enjoying the shoot. Also, you paid exquisite attention to every detail of my clothing and poses. Thank you so much Linda! It was such a pleasure working with you. I know my new CD cover, will look great with the pictures you took. It is just going to jump off the shelf in the stores! Best regards, Cynthia H.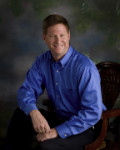 I needed a professional headshot and dreaded the experience. You see I have little experience posing for photos and most look tortured at best. Linda got me to relax and suggested the right poses to help me look relaxed and confident. The experience and results were great. I continue to get compliments on my new photos. If you need new headshots for work or business, Linda will help you look your best. Rick P. ActionCoach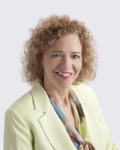 I'm not comfortable getting my photograph taken. Linda Edmonds, of Precious Memories Photography has a natural ability to put all her clients at ease in order to bring out their true gifted-selves through her headshot photography. She is creative, generous, kind and most importantly a great photographer with a beautiful studio that provides any and every backdrop, prop needed at her fingertips. Leslie M. CEO, Merriman & Associates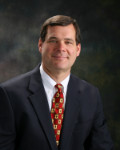 "A picture is worth a thousand words and in my business I am my brand so good photography is good business! I don't have time to learn every trade so I outsource to other professionals. I have used 4 photographers over the years before finding Linda through a referral. I was pleased that she had all the able's I needed... approachable, affordable, knowledgeable. I don't have time to fool around. I told here what I needed and she told me what it would cost and how long it would take. When we got together for our first shoot, I knew I had made the right choice. I could see it was all instinctive to her and enjoyed being a participant." Temp D.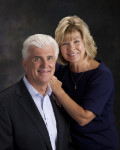 "Nancy and I were on a tight schedule, Linda worked with us, made us feel very relaxed, and did a wonderful job... we are very pleased with the final result .. I would recommend her to everyone, and would use her again when needed ." Steve M.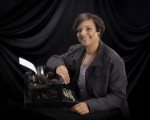 "I had a great experience working with Linda. She did my headshots for my upcoming book and was very easy to work with. She is friendly and still professional. I have already gotten great responses from my photos and I know that is because of the great work she did." Sydnea R.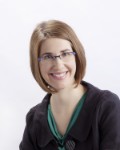 "Linda was an excellent photographer. She helped me feel at ease and therefore my portraits came out wonderfully. My smile looks natural and friendly. I was thrilled to add my new headshot to my website and all my social media." Mara F.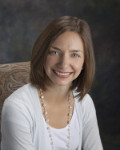 "Linda is so great at capturing just the right look! She is very professional and so easy to work with as well. I couldn't have asked for a better experience! If you're looking for someone who can work magic with a camera, look no further. " Samantha B.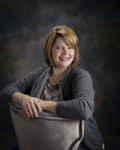 "Linda's attention to detail is invaluable. Her genuine approach to photography is key to her success. Linda was open to ideas and worked with me to incorporate them into my photo session. I enjoyed visiting the studio and look forward to working with her again this fall." Kristi W.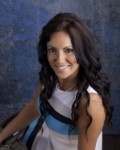 " Working with Linda on my business head shots was truly amazing experience! The comfort of her studio helped me to feel relaxed and her professionalism brought out the best of me. The images were amazing and I get compliments on my business cards all the time! Thank you, Linda for creating an image that helps me stand out in the business world!" Irina V.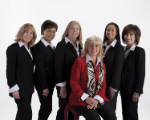 "My Team and I had THE BEST experience with Linda during our photography session. With a small group it was real important for the photographer to make us all feel comfortable, not feel rushed and enjoy the session. She did all that! We felt relaxed, laughed and Linda was very professional as well. She kept us focused and made each of us feel important. We had a lot of beautiful shots to choose from but liked them all. A big thumbs up to Linda Edmonds from Jeannie Doole and her Real Estate Team!"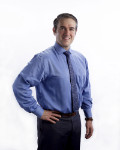 Linda did a great job on my business portrait. Her ideas were spot on and the end result looks amazing. She was also very responsive and accommodating for my schedule which I appreciated. I would highly recommend her.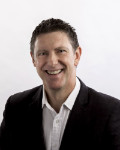 Linda is a Professional! She made me feel at ease and comfortable for my photo shoot. She also uses the latest technology in a studio that is welcoming, warm and relaxing. Thank you Linda.